RoyalCanadianLodge
Explore Royal Canadian Lodge in Banff, AB
Stay with us at the Royal Canadian Lodge and surround yourself with Banff National Park's lush forests, majestic mountains, and stunning lakes. Experience our restorative Grotto Spa during your visit and discover the relaxation you deserve. From the moment you arrive and feel the warmth of our homely stone fireplace, to the mornings you enjoy Evergreen Restaurant's in-room dining from the comfort of your luxurious bed, you will feel your worries drift away and know you are finally home.
— Discover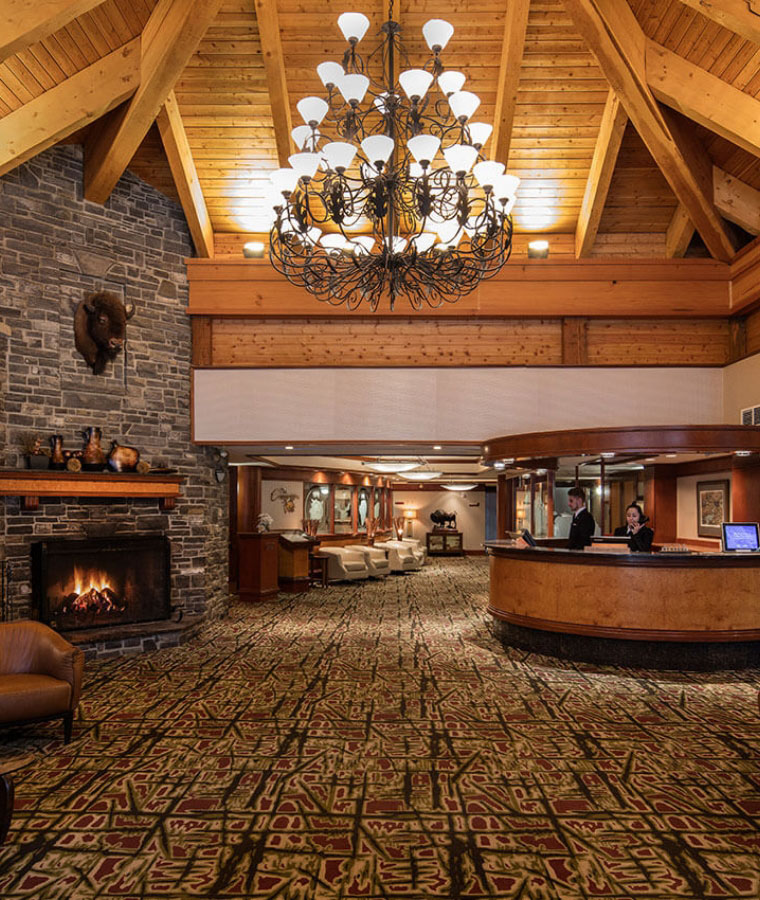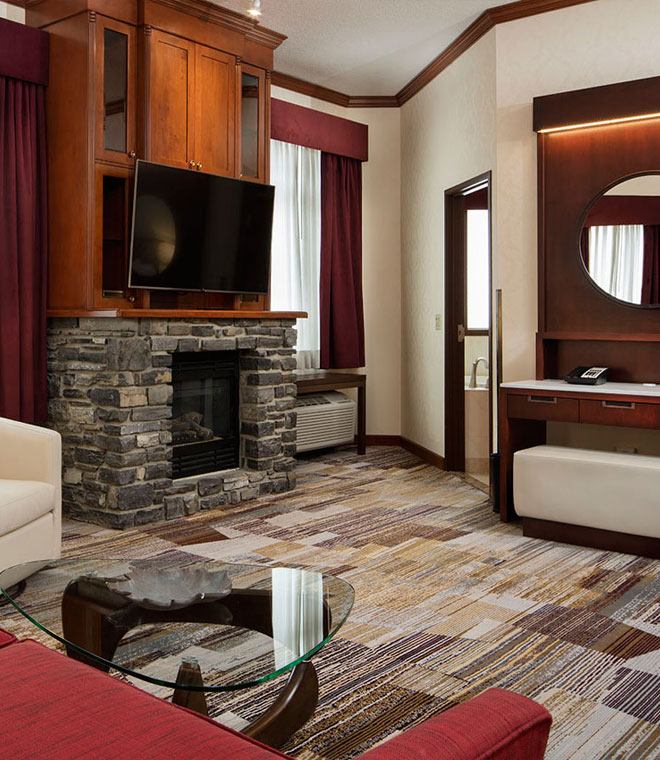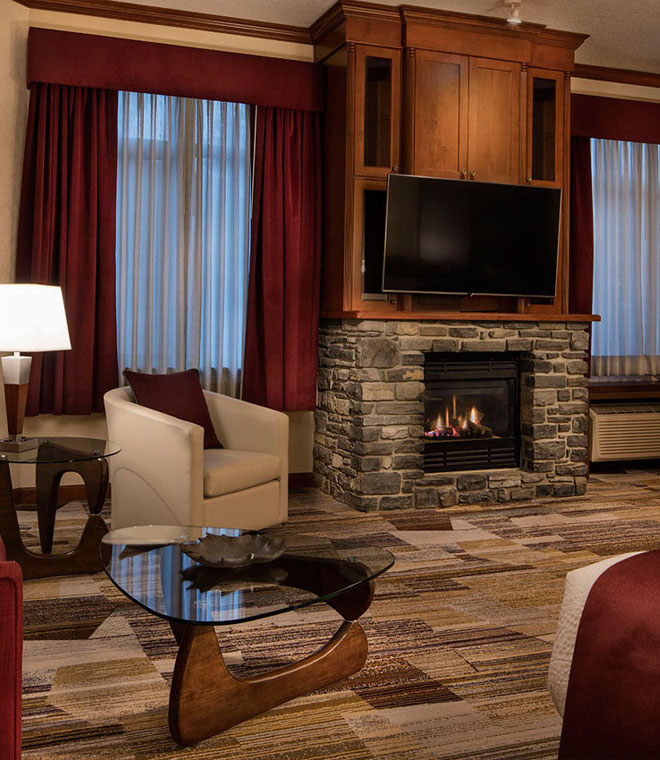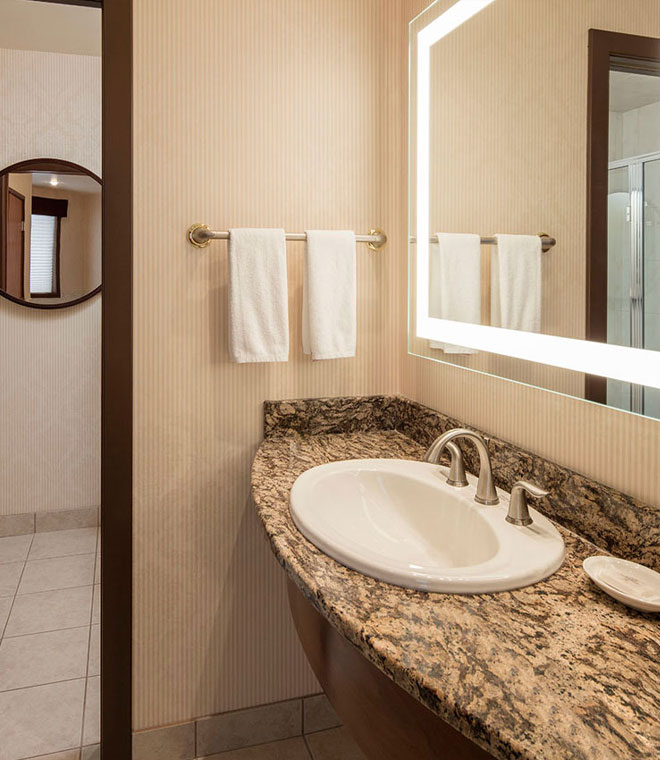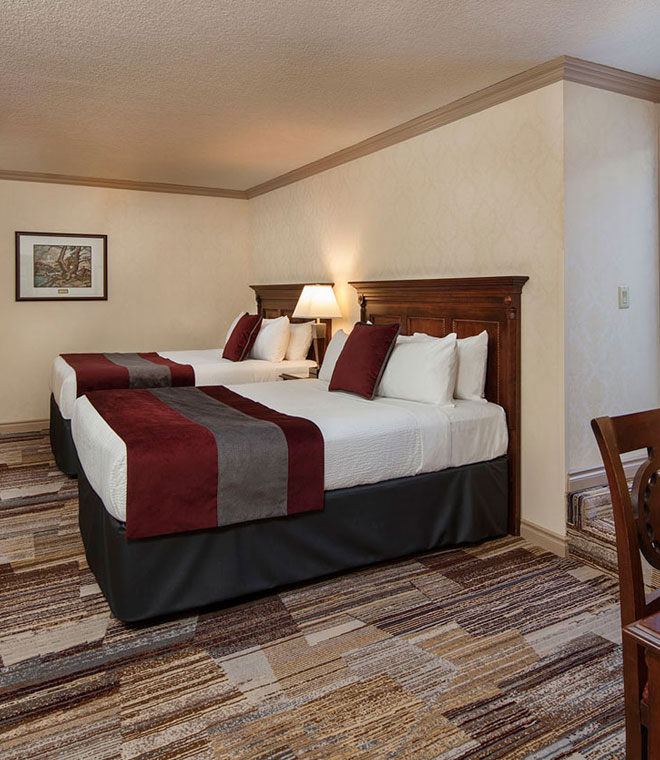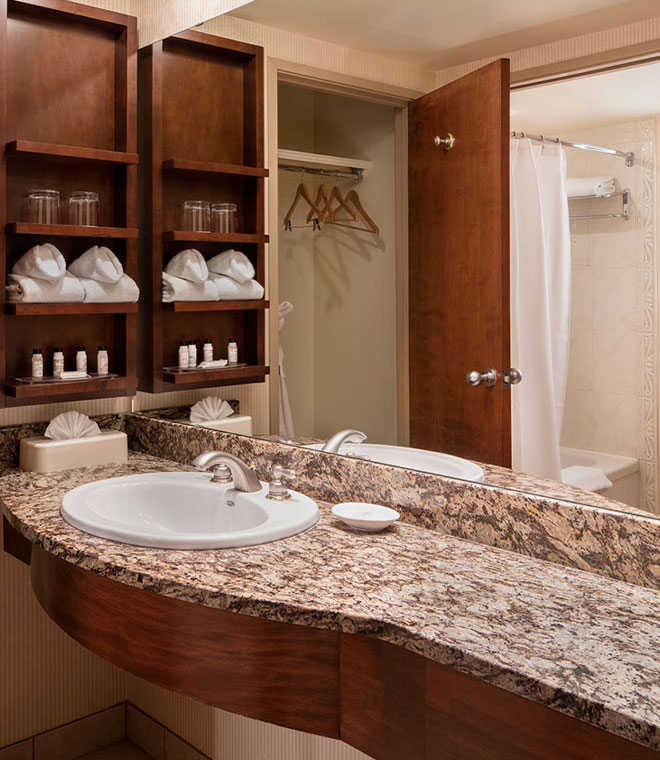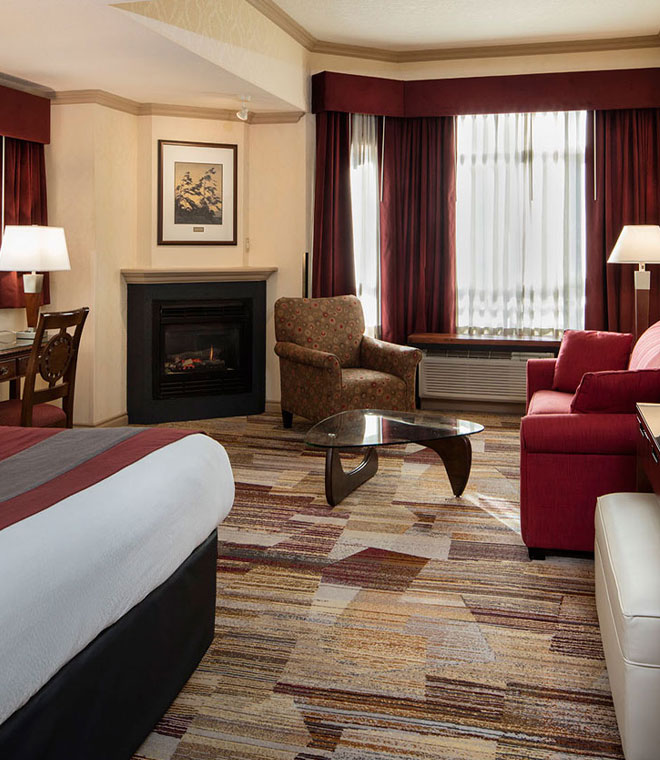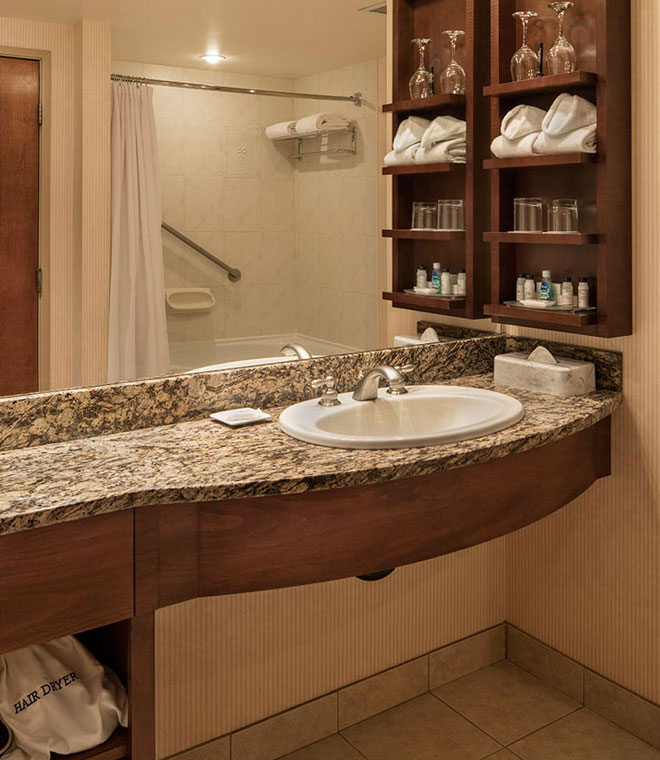 Accommodations
Royal Canadian Lodge is the ideal destination to stay for couples, solo travellers, families on vacation, and friends alike. Experience our exceptional service along with comfort, convenience, and value with every room type. From our comfortable Premier Rooms with fireplace and choice of plush bedding arrangements, to our spacious suites featuring luxurious jetted tubs, every guest will enjoy a restful good night's sleep at the Royal Canadian Lodge.
— Browse
Evergreen Restaurant and Lounge
Our esteemed fine dining restaurant is proud to serve delectably designed menus for breakfast, lunch, and dinner. Executive Chef, Max Charbonneau, and his culinary team combine fresh Alberta-sourced produce and ingredients with exceptional international flair. We look forward to welcoming you to experience one of the very best places to eat in Banff.
Book your table at Evergreen Restaurant, Banff, today.
— Discover
Grotto Spa
Expect to be pampered when you stay with us at the Royal Canadian Lodge, one of few Banff spa hotels, with indoor pool, hotel hot tub and steam room. Whether you are seeking a soothing treatment following a day out in the mountains or at our hotel gym, or a hot stone massage for a loved one, we invite you to simply close your eyes, relax, and leave the rest to our experienced team. Learn more about the Grotto Spa and book your appointment today.
— Discover